Spokespeople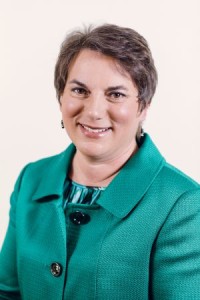 Kimberly Sanders, President, Ukeru Systems
Kim has worked with children and adults with autism and other developmental disabilities for over 25 years. Kim has served in a series of both hands-on and leadership roles in Grafton facilities, including Case Manager, Direct Support Professional, Residential Administrator and Executive Director, and Executive Vice President. Kim has presented at the national and international level on the Minimization of Restraint and Seclusion model, and she is recognized as an innovator for moving towards a physical restraint free environment at Grafton. Kim holds a BA in Psychology and a MS in Strategic Leadership.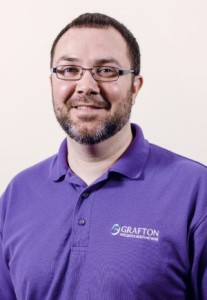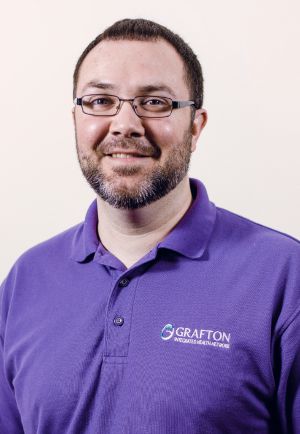 Christopher Feltner, Training and Performance Architect
Christopher has worked at Grafton Integrated Health Network for eight years. During his tenure, he has worked as an Instructional Assistant, Trainer and Training Support Manager. Christopher has helped develop and train Ukeru across Grafton's multiple regions along with training Ukeru to external organizations across the United States, and in Australia.
Christopher has studied various martial arts since the age of nine and has competed in wrestling and submission grappling. These interests have provided him with a thorough insight into body mechanics, which in turn has allowed him to break down the physical techniques of Ukeru for staff in very unique ways.
Christopher has a BA in Speech Communication from James Madison University with a specialized focus in Interpersonal Communication. He also holds an Associate of Science with an education focus from Lord Fairfax Community College.