Clients
In addition to Grafton Integrated Health Network, a number of organizations across the United States and globally have adopted Ukeru to support a wide range of adult and childhood disabilities.
Learn what customers are saying about working with Ukeru here.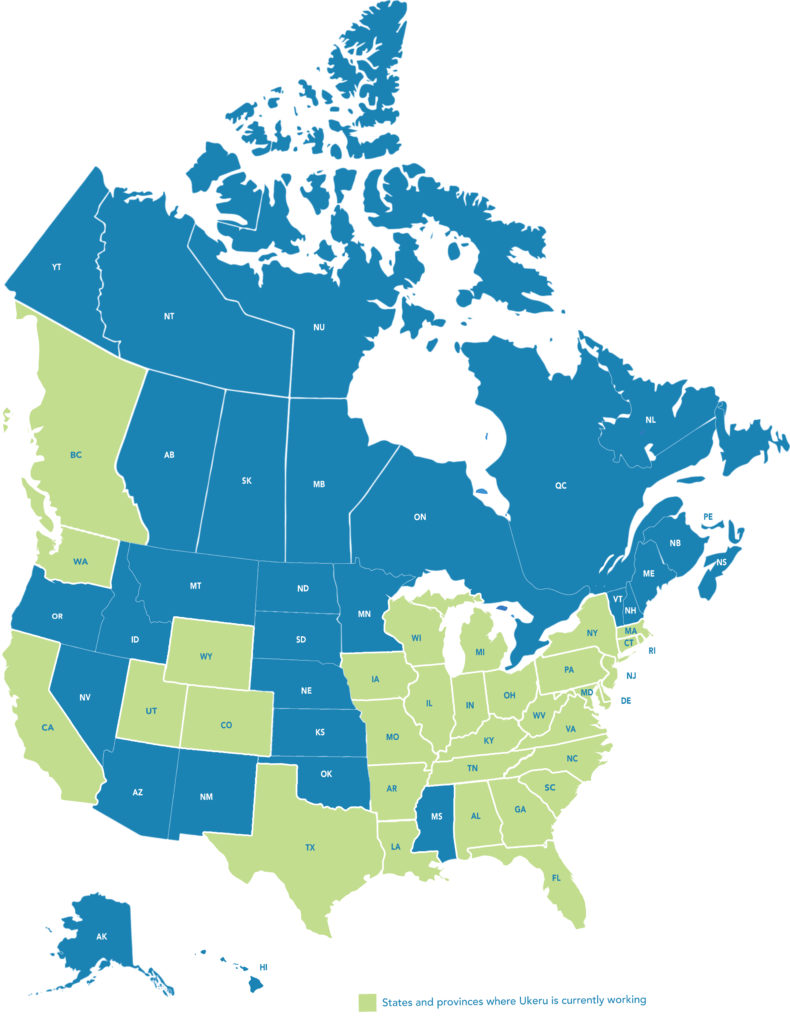 Add your organization to the map and contact us today.