An Old Friend becomes a New Ukeru Team Member: Meet Kelly Coffman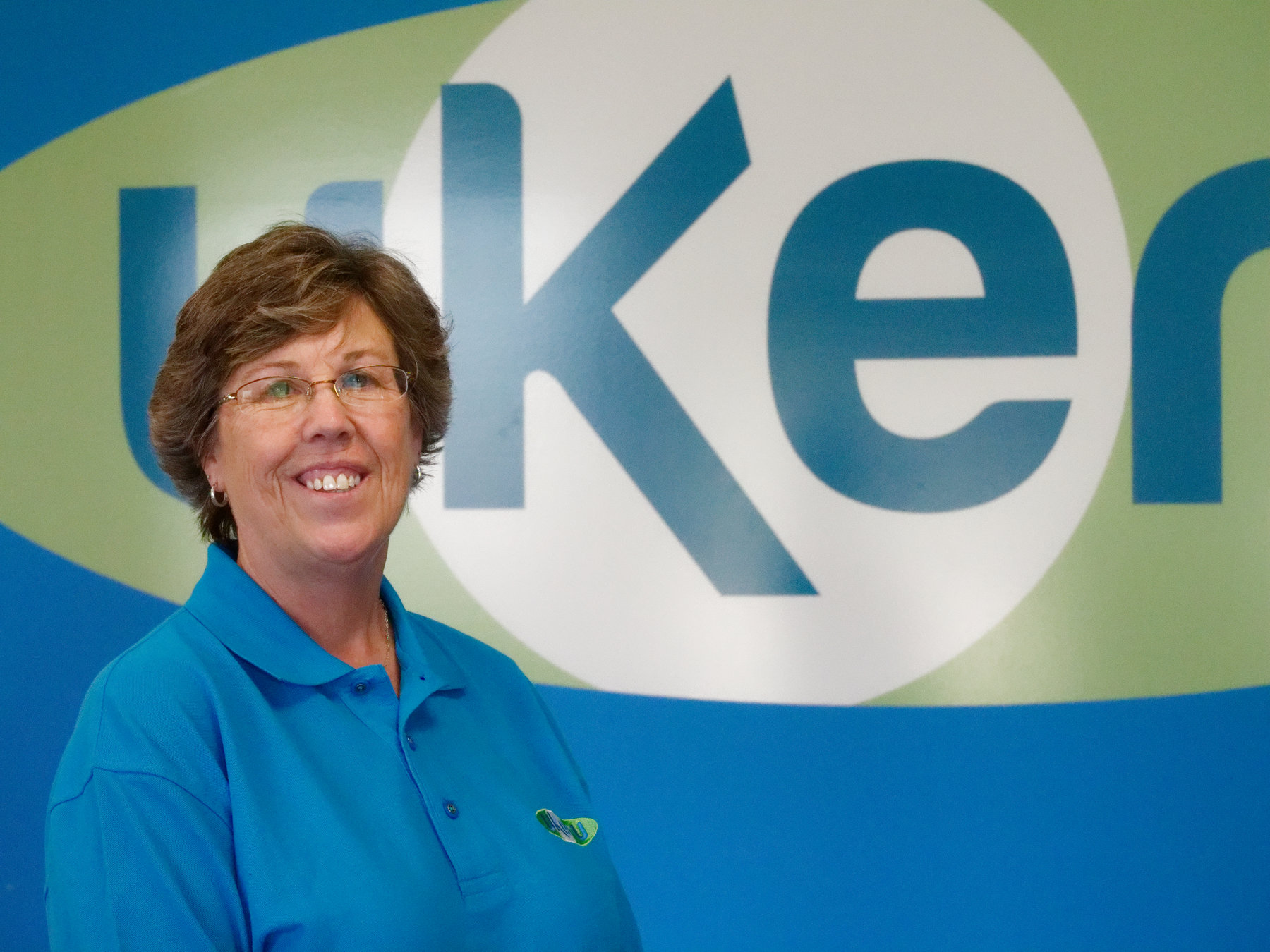 We have another new face on team Ukeru! And it's a good thing, too. We are growing quickly. So we are thrilled to introduce you to Kelly Coffman. Kelly has been part of the Grafton Integrated Health Network — Ukeru's parent organization — for three decades. Yes, you heard that right – 30 years! Read more about what makes Kelly special in the following interview:
Why did you want to work in behavioral healthcare?  
When I joined Grafton nearly 30 years ago, it was actually not my intention to stay in the healthcare field long-term. Little did I know how much I would love the work!  After two months of working in an entry-level position, I told my supervisor that I wanted to make a career here.
What is your background?
I have a Bachelor's degree in Organizational Leadership from Eastern Mennonite University and a Master's Degree in Strategic Leadership from Mountain State University.
Do you have a favorite story from your career?  
I worked with juveniles when I first started with Grafton. I recently received a call from one of my past students. He said he just wanted to talk to me because "I was so nice to him" when he was at Grafton. He told me that he put a lot of my recommendations and guidance in place in his life. It felt amazing to know that he really appreciated me and Grafton.
Why is Ukeru unique?  
Most importantly, because the approach is so non-intrusive and still allows people to have dignity.
What does utilizing a trauma-informed approach mean to you?
It means getting to know the whole person and not forming judgments against anyone.
How has it affected your work? 
It has made me take a completely different approach to dealing with people with whom we work. I feel it has made me take a harder look at myself, internally, as well.
What would you say to those who tell you a restraint free environment can create increased risk or that it wouldn't work for certain populations/in certain settings?  
I have worked in environments where individuals are restrained on a frequent basis. But with a trauma-informed approach, I am trained to know the individual's history and what they have been through. Taking that approach, you are not as quick to restrain.
A trauma-informed approach allows a person to express themself and what they may be going through without judgment. Even when restraints were a condoned tool in my toolbox, I didn't like doing them. It stripped individuals of their dignity and that felt horrible to me.
What would you say to an organization considering Ukeru?
Before passing judgment that it will not work, give it a try. You will be amazed at the results. And it's a great feeling to give people a pathway to own their lives again.
What do you like to do in your free time?
I have two children that are into sports so that takes a lot of my time. I also like watching West Virginia University football and Duke basketball.