Trainer Spotlight: Adam Lemucchi
May 23, 2023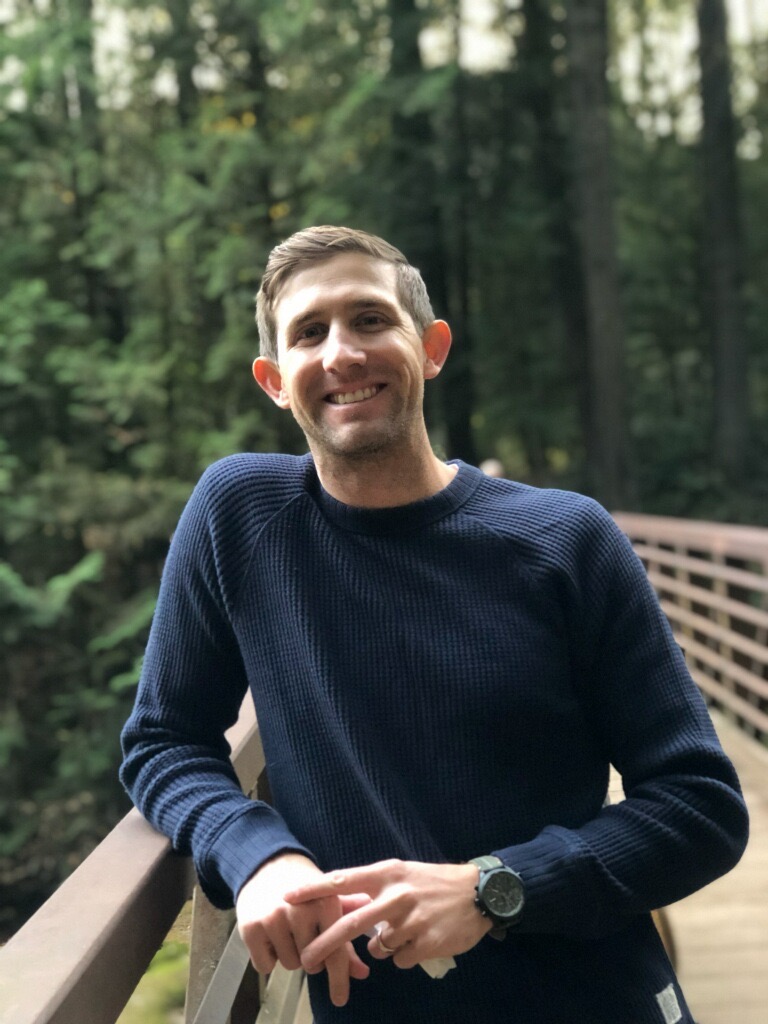 Q: How long have you been an Ukeru trainer?
A: I have been a trainer for a year but have been trained for 3 years.
Q: What population do you work with? What inspired you to get into this field?
A: I work with Secondary and Transition age students in our Self-Contained classrooms with students that have severe behavioral challenges.
What inspired me to be in this field was my desire to work with kids. Prior to getting into this field I worked as an EMT and decided to go back to working with kids, having had some experience coaching high school basketball. I got a job working at an after school community-based program with kids and teens with autism and fell in love with the field and the kids I was privileged to work with. From there I went on the path of getting my Masters in Special Education and my BCBA certification. I have now been in the field for almost 13 years and still get immense enjoyment from the kids and young adults that I work with.
Q: What part of Ukeru do you enjoy teaching the most and why?
A: There are a lot of aspects of Ukeru that I enjoy teaching but my main two are:
Teaching about how trauma affects the brain. I think it is really important for staff to learn how trauma physically changes the brain so that they understand that trauma is something that will impact them throughout their entire life. I have also found that this results in staff being more patient when the challenging behaviors happen and less likely the staff will take the behaviors personally.
The second aspect I enjoy teaching the most is bringing in my own examples of how myself or the people I worked with were able to not only keep students and staff safe, but also how other behavioral strategies have been used in conjunction with Ukeru to create positive behavior change in the future. I enjoy this aspect the most because not only were people kept safe in the moment, but it also increases the likelihood of a reduction in the severity of future behaviors.
Q: What would you say to someone who is unsure about using Ukeru?
A: I would emphasize the successes that I have experienced utilizing Ukeru. I am also a trainer for restraints in my district and have been able to show how and why Ukeru has been so much more successful in approaching severe unsafe situations. Not only for keeping everyone safe in the moment but also encouraging positive behavior change for the future.
Q: What advice or tip would you give to a new Ukeru trainer?
A: Be sure that you have gone through all of your proactive and early escalation strategies prior to utilizing the pads.  If you do need to use your pads then make sure when you are in between blocking that your non-verbal language is modeling the calm that you are wanting your student/client to exhibit.  It is difficult because you are in a high-intensity situation but I have found a good amount of success in reducing the duration of a behavior because I am modeling a disengaged body rather than one that is waiting for their next aggressive incident. 
Q: How has Ukeru impacted your life?
A: It has allowed me to provide context and training to the teams I work with as far as how this philosophy and intervention benefits all those involved. Over the past few years we have seen significant drops in the number of restraints in some of our most intensive classrooms due to the implementation of Ukeru.
Q: What is your favorite quote or a motto that you like to live by?
A: The power of positivity can go a long way.
Q: What three words would you use to describe Ukeru?
A: Trauma-informed, life-changing (student and staff), proactive.