Trainer Spotlight: Jason Ervin
June 30, 2023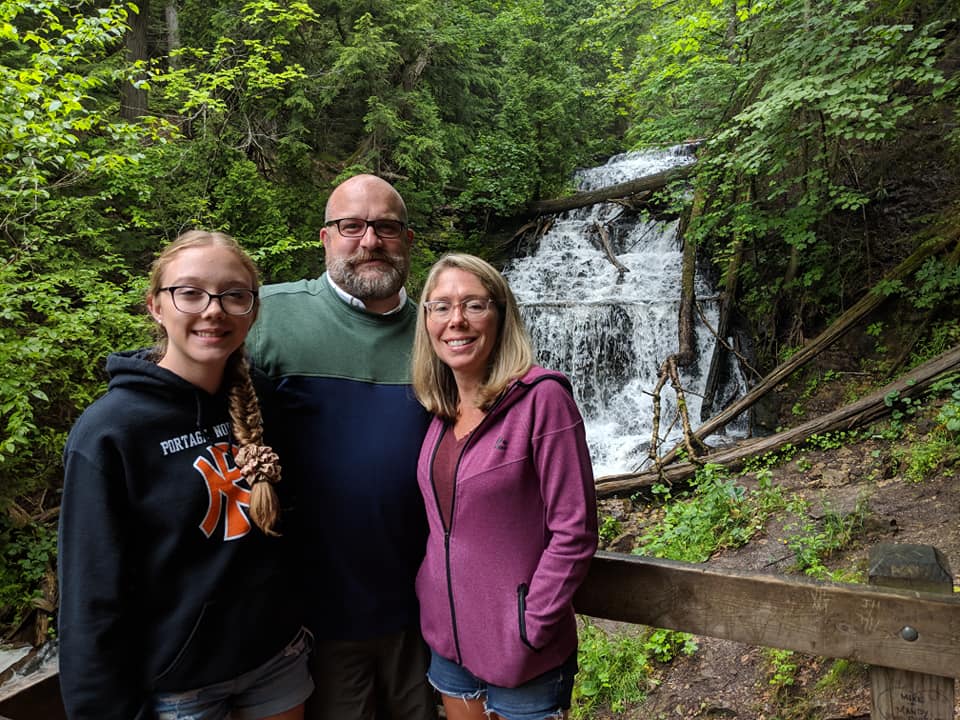 Q: How long have you been an Ukeru trainer?
A: I have been a trainer since November of 2021.
Q: What population do you work with? What inspired you to get into this field?
A: WoodsEdge Learning Center is a center-based school that serves students with profound disabilities that include autism spectrum disorder, moderate cognitive impairment, and severe cognitive and physical impairments. All of our students have individualized education plans (IEPs) and most receive one or more specialized service (PT/OT/Speech/Behavioral). I was inspired to get into this field after signing up for an autism practicum in college 23 years ago. After seeing how I could impact the outcome of skill acquisition, challenging behavior reduction, and effect the overall quality of life for students with autism I was hooked. I found that working with students that had disabilities was incredibly challenging but also rewarding.
Q: What part of Ukeru do you enjoy teaching the most and why?
A: I like that Ukeru is more of a trauma-based, whole child approach rather than just another crisis management system. That fact that Ukeru is heavily focused on discerning the functions of challenging behaviors and how to best support individuals using a universal, trauma-based approach makes it stand out amongst other programs.
Q: What would you say to someone who is unsure about using Ukeru?
A: I would say that if your goal is to reduce and/or eliminate practices that include restraint and seclusion while focusing on keeping staff and students safe, then you need to give Ukeru serious consideration. If you want to see your organization shift from a culture of control to one of comfort, and if you value staff members that seek cooperation from their clients instead of compliance, then Ukeru is a great approach to implement.
Q: What advice or tip would you give to a new Ukeru trainer?
A: The best advice I would give to a new Ukeru trainer is to be present. Be present as much as possible during crisis response, especially in the beginning. Being able to observe staff and debrief after incidents is key to effective training and increased buy-in from staff.
Q: How has Ukeru impacted your life?
A: Ukeru has had a huge impact on the way I view our work as special educators. Knowing that there are students that will move through our program without ever experiencing the effects of being restrained or secluded is one of the best feelings in the world!
Q: What is your favorite quote or a motto that you like to live by?
A: "Spread love everywhere you go. Let no one ever come to you without leaving happier." -Mother Teresa
Q: What three words would you use to describe Ukeru?
A: Effective, safe, comfortable