Trainer Spotlight: Laura Meehan
July 27, 2022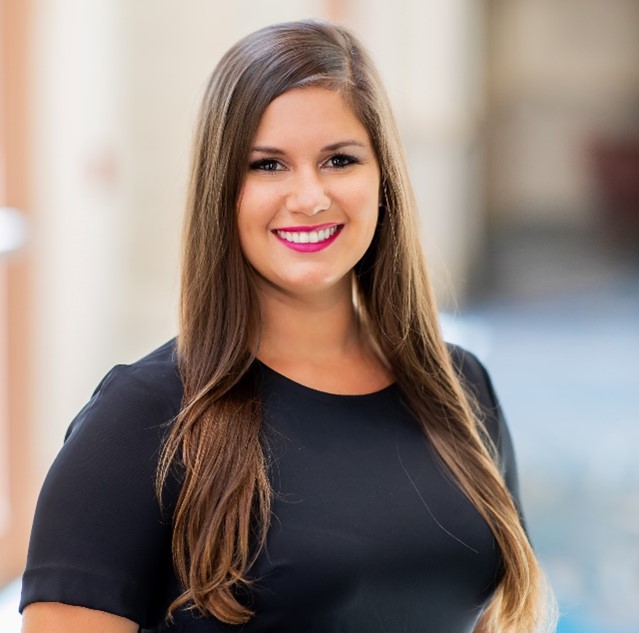 Q: How long have you been an Ukeru trainer?
A: A little over a year!
Q: What population do you work with?
A: When I became an Ukeru trainer I worked for an alternative educational setting for students identified with significant disabilities. Now, I work at a large high school with a very large SE population and an awesome special education program!
Q: What part of Ukeru do you enjoy teaching the most and why?
A: Definitely the drills. I think it's great practice. It allows the trainees to bond while also realizing the effectiveness of the skills.
Q: What would you say to someone who is unsure about using Ukeru?
A: I was too. I was honestly very skeptical and used to another approach that did involve restraint. However, after the training I left feeling empowered knowing our district was on to something that will benefit our students and teachers.
Q: What advice or tip would you give to a new Ukeru trainer?
A: Be patient. Remember to go back to the basics of trauma-informed care.
Q: How has Ukeru impacted your life?
A: The focus on trauma-informed care is so relevant right now and applies to so many situations as a teacher. Having a sense of awareness and leading with empathy has really helped me in my position this year.
Q: What is your favorite quote or a motto that you like to live by?
A: Don't focus on what's comfortable for adults. Do what's best for students.
Q: What three words would you use to describe Ukeru?
A: Effective, Meaningful, Informed