Trainer Spotlight: Luke McDonough
January 31, 2023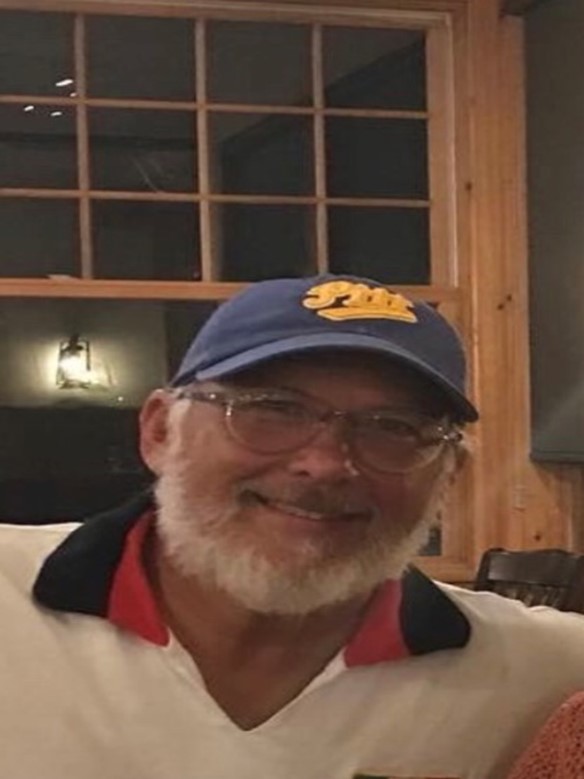 Q: How long have you been an Ukeru trainer?
A: I became an Ukeru trainer during the Summer of 2016.
Q: What population do you work with? What inspired you to get into this field?
A: The Pressley Ridge Day School is an Approved Private School/Partial Hospital Program. We serve students from kindergarten to age 21. All students have an IEP with Emotional Disturbance as their primary referral diagnosis.
I come from a family of educators, so I knew I wanted to work with kids. Pressley Ridge has provided me so many opportunities to teach and learn from our kids and families. It has always seemed like a natural fit for the past 32 years.
Q: What part of Ukeru do you enjoy teaching the most and why?
A: By far, my favorite part is Trauma and the Brain. I love watching new teacher counselors start to understand the impact of trauma on the brain. They have that "aha" moment and realize that there is more they can do.
Q: What would you say to someone who is unsure about using Ukeru?
A: When we first introduced Ukeru to our staff, they were reluctant. We took it slow – trained two classrooms and only used it with them. After successful implementation in those two rooms, we rolled it out to the rest of our school. Take your time and be patient. It is a cultural shift that we are still moving through.
Q: What advice or tip would you give to a new Ukeru trainer?
A: Study; not only the content in the training but review the cited materials, as well. This way you are confident in your delivery of content that can be intimidating to present and to understand.
Q: How has Ukeru impacted your life?
A: It has allowed our program to focus more on the "triggers" instead of looking at how we can "stop" or decrease restraints. This switch in thinking has allowed our staff to build stronger Therapeutic Alliance with our students. Because of this, we have reduced the number of restraints significantly.
Q: What is your favorite quote or a motto that you like to live by?
A: "In growing up, a child should know some joy in each day and look forward to some joyous event for tomorrow."
Q: What three words would you use to describe Ukeru?
A: Simple, physical, respectful