Trainer Spotlight: Suzann Simoncelli
June 9, 2021
Recently, Ukeru sat down with trainer Suzann Simoncelli from OLV Human Services in Lackawanna, New York.  Suzann has been a certified Ukeru trainer for over three years.  Her "Be Kind" personality makes Suzann an extraordinary teacher and we appreciate her willingness to share her throughs on how Ukeru has helped shape her philosophy in the classroom.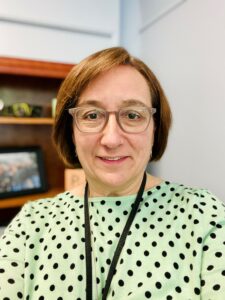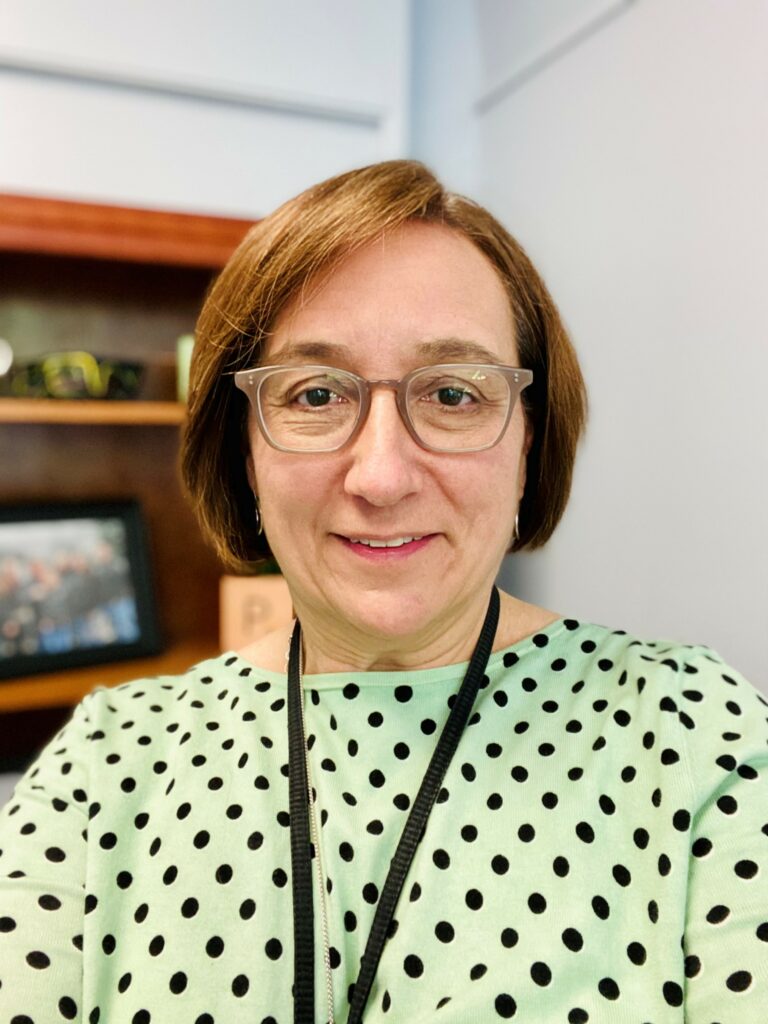 Q: What population do you work with? What inspired you to get into this field?
I work in the special education field with ages birth thru graduation. I spent most of my career as a physical therapist but I am now the director of all the education based therapy programs at OLVHS. My love for children was definitely the reason I went into PT but as I have progressed thru my career, I realize that I love working with people and helping anyone around me.
Q: What part of Ukeru do you enjoy teaching the most and why?

I love the brain based, trauma-informed part. I think this gives all of our learners a great perspective into the work we are trying to do.
Q: What would you say to someone who is unsure about using Ukeru?
Ukeru gives the groundwork to work through any issue. It puts the focus on building relationships and really digging deep to figure out where our students/clients are right now. It helps our staff to discover more about themselves and gives them a safe, comforting way to work through the toughest moments with their students/clients.
Q: What advice or tip would you give to a new Ukeru trainer?
Make sure you fully embrace the trauma-informed piece. If that becomes second nature to you, the rest will fall into place. Also be sure you build practice of the techniques into your program.
Q: How has Ukeru impacted your life?
Ukeru filled a void in our programs. We embraced trauma informed care, had a social emotional curriculum and a classroom management system but we lacked a way to keep our staff (and students) safe during a crisis. It really bothered me to see our staff getting hurt so frequently as they were trying to help our students. This has given us a way to prevent these injuries while still building and maintaining relationships with our students.
Q: What is your favorite quote or a motto that you like to live by?
BE KIND! We never know what another person is going through at any given moment, so we should just be kind to everyone, always.
Q: What three words would you use to describe Ukeru?
Relationships, safety, support