Trainer Spotlight: Shaun Kook
September 23, 2021
Perspectives Corporation in Kingstown, Rhode Island, is lucky to have trainer Shaun Kook. He welcomes a challenge. When asked how he decided to get into the behavioral health field, he said, "I became inspired when I realized just how difficult this job can be."
Learn more about what inspires him to empower kindness every day.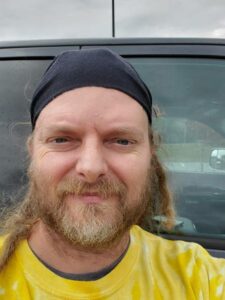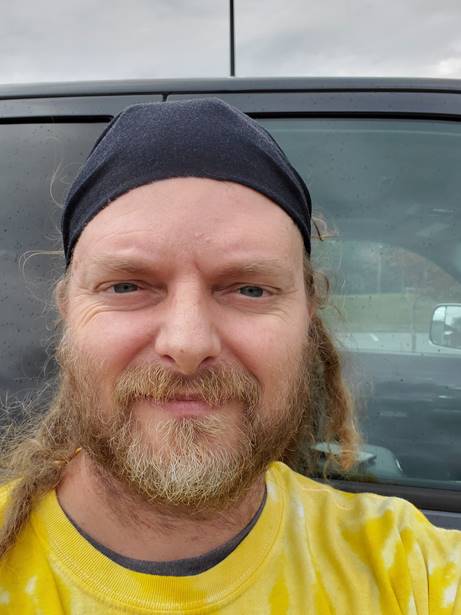 Q: How long have you been an Ukeru trainer?
A: 3 years
Q: What population do you work with? What inspired you to get into this field?
A: I work with a great group of people at a Group Home in Westerly, RI. I was given the idea by a friend who had worked at Perspectives. I became inspired when I realized just how difficult this job can be. I looked around and saw that there were some people who were here to stay no matter what. But they are not the majority. I have been the last conversation before an employee leaves. It can be really hard. Inspiration comes to me every day in short moments of time, like a smile that only comes after many attempts without success. 
Q: What part of Ukeru do you enjoy teaching the most and why?
A: Job number one (calming the amygdala) because that's what they are taking out the door.
Q: What would you say to someone who is unsure about using Ukeru?
A: I would ask them what specifically makes them feel unsure. If it was a specific pad, I would re-train its use. And if it was a technique that they didn't feel comfortable with, I would re-train the technique.
Q: What advice or tip would you give to a new Ukeru trainer?
A: Have fun and bring the energy. The subject is serious all by itself.
Q: How has Ukeru impacted your life?
A: Results tell the truth. I watched it work; I was a part of the rollout. I observed the shift in culture. That is rare. And as far as I can tell, the Training Department simply followed the plan Ukeru laid out in the manual.
Q: What is your favorite quote or a motto that you like to live by?
A: "Twenty years of experience is often not twenty years of experience, but one year of experience repeated twenty times."
Q: What three words would you use to describe Ukeru?
A: Empowering Kindness Now